Click the thumbnail images below to access larger versions.
Historical photographs by Irene Welch Garner from the Alfaro Family Collection.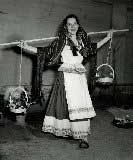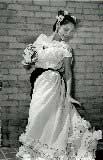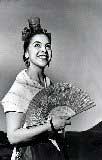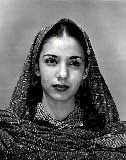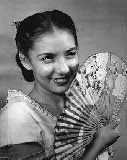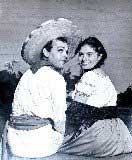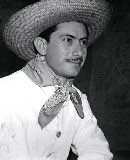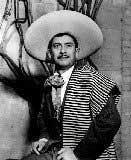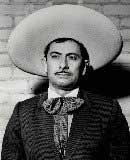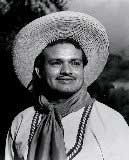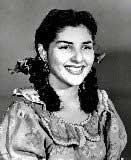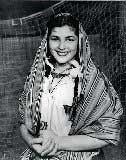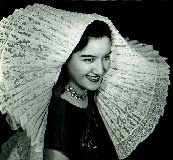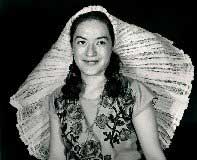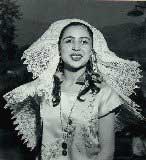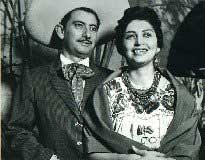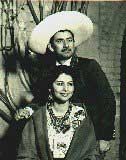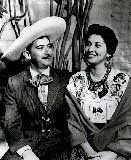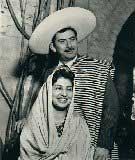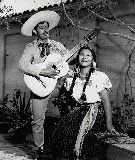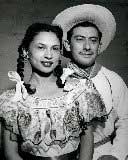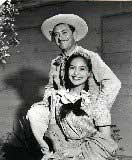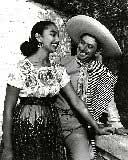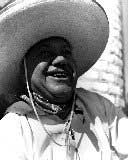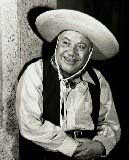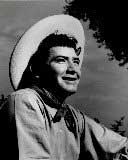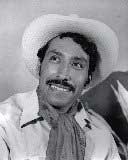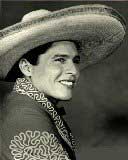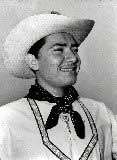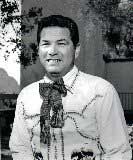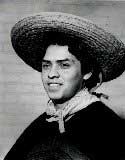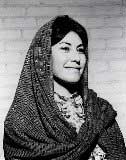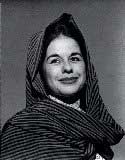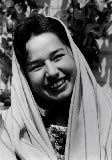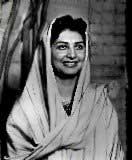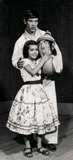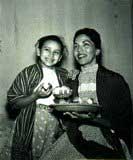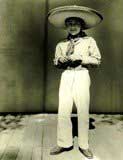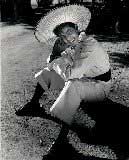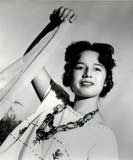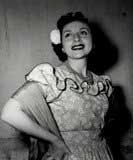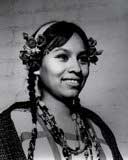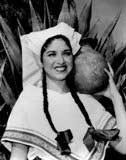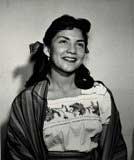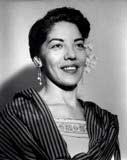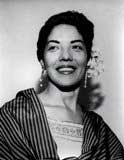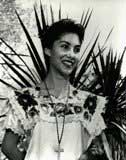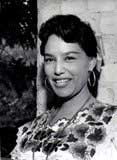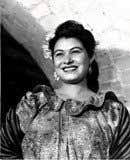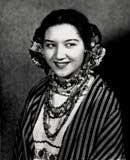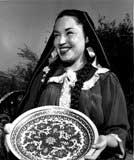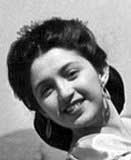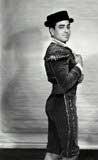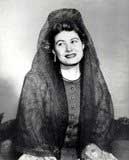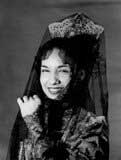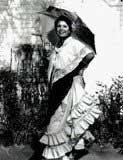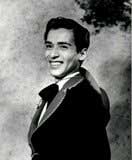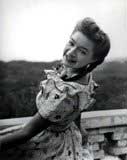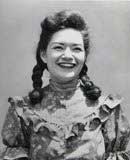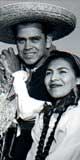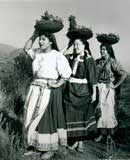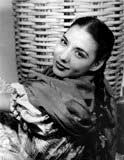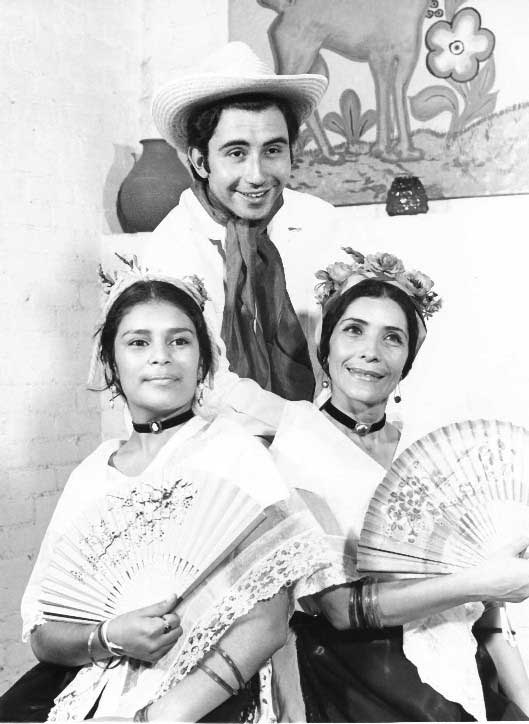 Historical photograph by Irene Welch Garner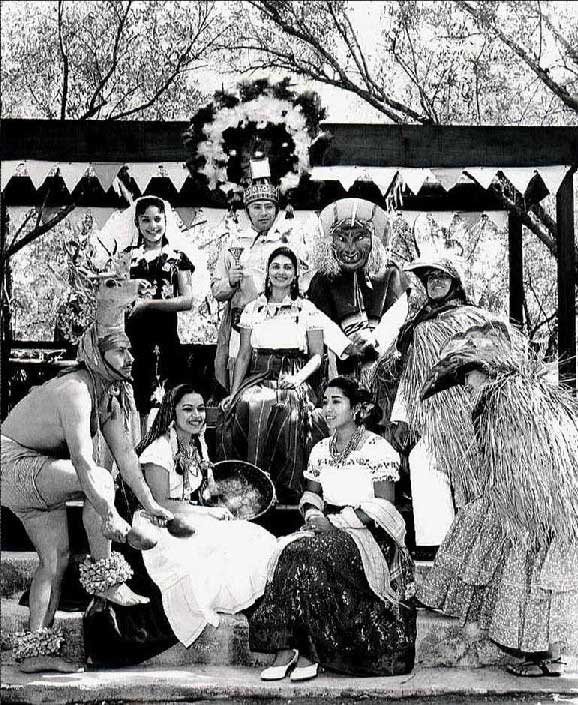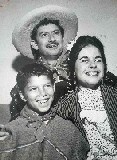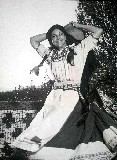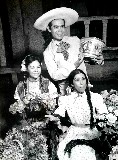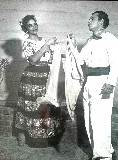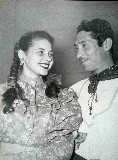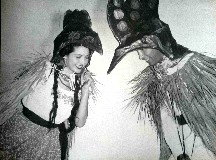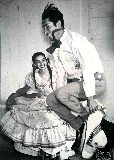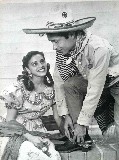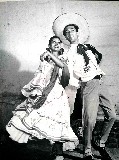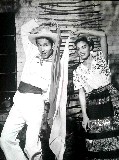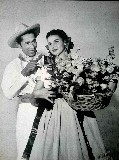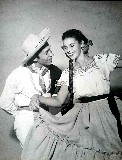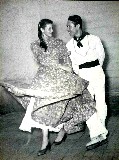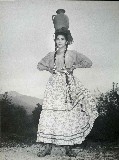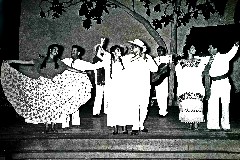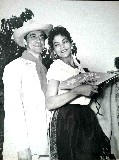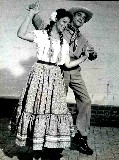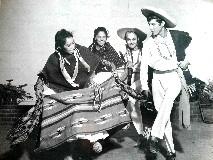 If your family has recollections or images of Padua Hills Theatre that you would like to share on this web site, please contact Los californios® at info@loscalifornios.com.
© Vykki Mende Gray, 2020
All rights reserved.
Web design: Ellen Wallace and Vykki Mende Gray
All rights reserved.
Los californios® is a registered trademark belonging to
San Diego Friends of Old-Time Music, Inc.,
a California non-profit corporation.